Anaheim Residential Fence Installation Contractors
Affordable Residential Fence in Anaheim CA
Pro Anaheim Fence Builders offers the most extraordinary level of fencing installations available in Anaheim, California. Pro Anaheim Fence Builders is a fence company that is licensed and insured to work in Orange County, California. We have been working in the Anaheim community for years and most of our top-rated professional fence installation experts are your friends and neighbors. We pride ourselves on hiring highly skilled residential fence installation professionals who are trained to finish each project to code, following the laws and standards required by specific cities in Orange County as well as your regulations set up by your homeowners association. Contact us today to schedule a free on-site residential fence consultation.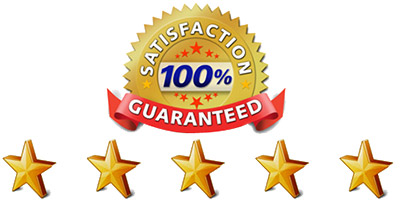 Types of Residential Fences and Their Purpose
At Pro Anaheim Fence Builders we offer a variety of residential fencing in many different colors and styles. Some of the most common residential fencing styles are wood fences, PVC fences, chain link fences and wrought iron fences. Each of these fence styles has great features that make them appealing for residential fence installations. Below we have highlighted a couple of fence materials and the various styles available:  
WOOD FENCING: -
Stockade wood fencing is vertical boards with pointed tops installed without any spacing between making them great for privacy.

Board on Board wood fencing is overlapping pickets. This makes the fence completely private and very secure.

Wooden shadow box fencing is where a picket goes on one side of the fence then the next picket is put on the outside of the fence until the fence is complete.  A very popular style because it combines privacy, wind flow and minimal visibility.
PVC FENCING: -
PVC privacy fencing allows for privacy and security in your yard and it holds up very well to the weather elements in Anaheim, CA.

PVC and lattice fencing, allowing extra wind flow to the opaque privacy fencing.

PVC picket fencing is sturdier and more resilient than wood fencing. PVC fencing is also available in a large variety of colors, heights, picket styles and spacing choices.

PVC shadowbox fencing is like the wood version but better due to durability, color choices and ease of installation. The added benefit is that it is also approved for use around pools.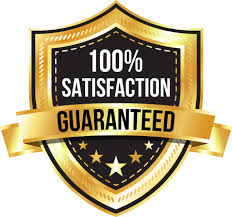 What We Can Do for You?
Pro Anaheim Fence Builders is a fence installation company licensed and insured fence company based in Anaheim. We, therefore, understand the local fence building codes, laws and prerequisites for every city in the Orange County area. We do all the paperwork and file all the necessary documentation for your city or municipality and get permits for your fence installation project. This is how we ensure that during and after completion of your fence installation all the inspections of your fence installation will pass without any glitches. At Pro Anaheim Fence Builders we go the extra mile for our residential fence installation clients, and this why we have gained the reputation of being the best fence company in Anaheim California.
To guarantee flawless results for every fence installation project done by Anaheim Fence Builders, we carefully measure and check all our site plans and as an extra precaution, everything goes through additional quality control measures before any groundbreaking and installation. During installation and finally after the professionally installed fence is complete, our professional fence installation experts go back and check the plans to ensure we have followed the plans to the letter. We do this on every fence installation or repair job, to ensure we have happy customers for every residential fence we install or repair.
Call us today at Anaheim Fence Builders for a free estimate on your residential fencing requirements!