About Pro Anaheim Fence Builders
About Anaheim Fence Builders
To provide the best fence installation and service company in cities throughout Orange County Pro Anaheim Fence Builders prides itself on building its reputation with honesty and hard work. Our expert fencing designers, technicians and contractors are supported by the professional office staff that is known for their top-notch customer service. They are also available to meet all of your requests in a timely fashion and help you choose the right fence installation material and project to meet your budgetary needs. Select from our list of exclusive and extensive fencing products like wood fencing, PVC fencing, wrought iron fencing, Aluminum fencing and chain-link fencing.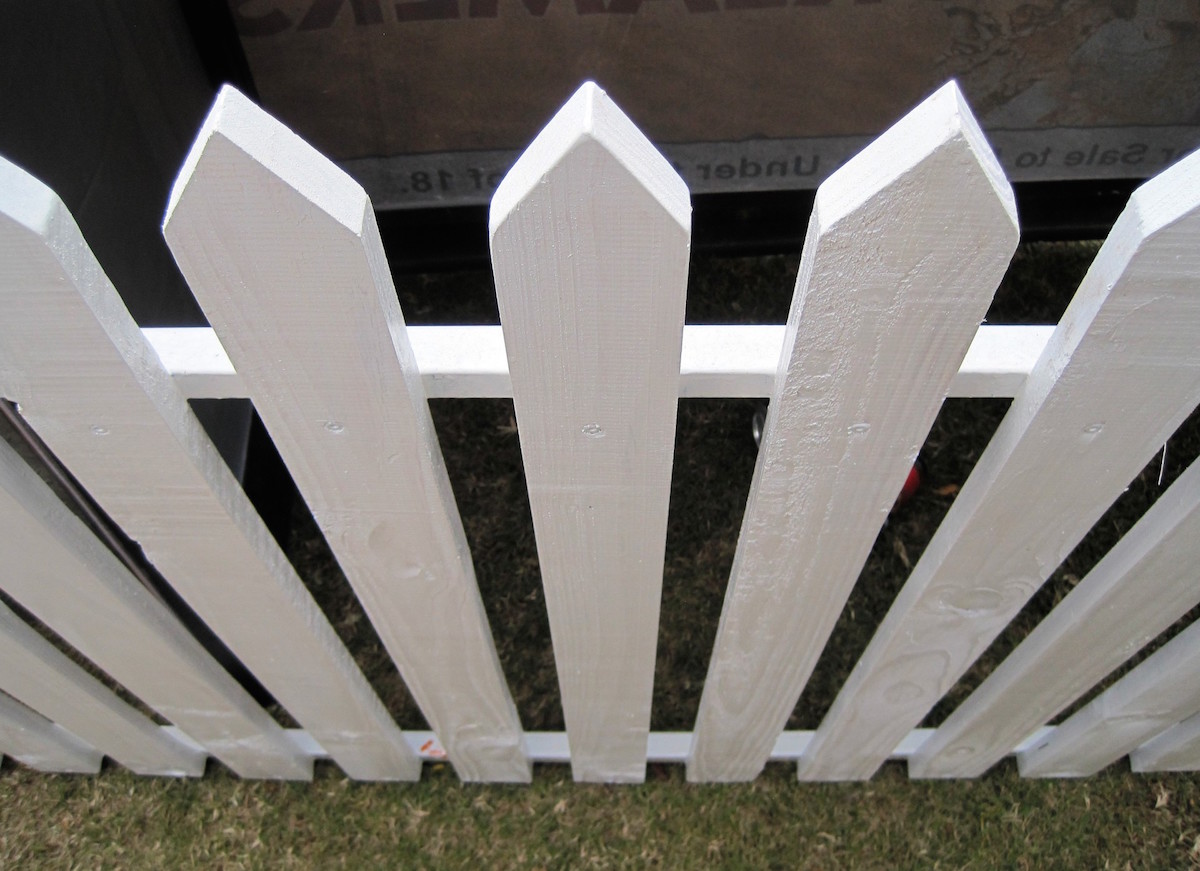 Top-Rated Fence Builders in Anaheim
Pro Anaheim Fence Builders is a top-rated licensed fencing contractor providing fence installations and repair services in Orange County. When you need a reliable and knowledgeable fence installation company, Pro Anaheim Fence Builders is the right choice every time, for any of your fence building and improvement needs.
Our reputation as the best fence installation company in Anaheim has been built by our work ethic and quality of work. Pro Anaheim Fence Builders serves industrial, commercial and residential clients, building and installing fences for projects big and small like:
Homeowners,

Business owners,

Condo associations,

Homeowner associations,

Construction companies,

Hotel owners,

Resort owners,

Real estate developers, and

More
Anaheim High-Quality Fence Installation Services
Whether you've chosen your fence material, or you would like a free fencing consultation, our top-rated fence contractors can help you choose the best fence materials. Pro Anaheim Fence Builders offers a variety of fence installations including wood fences, wrought iron fences and the following:
PVC Fencing -

The benefits of using PVC fencing in Anaheim fence installations, is that is almost maintenance free. You also never have to paint it or worry about it fading or rotting. Vinyl fences can also be designed to resemble wood fences but with none of the maintenance.

Chain Link Fencing -

One of the most economical and durable fencing options available in Anaheim. Chain link fencing in Anaheim California works well as barrier fencing, great for keeping kids and pets contained in your yard. Chain link fencing, however, is not the best choice where privacy is an issue.

Aluminum Fencing –

This is one of Anaheim Fence Builders most popular fences for the more expensive homes in Orange County. They adhere to strict code enforcement ordinances and look just as good as the wrought iron options but at a fraction of the cost. Anaheim Fence Builders are involved with every part of building, designing and installing your aluminum fence.
Our team of top-rated fence contractors will prepare the site and install all fencing materials. When your fence installation is complete, you can count on our professional crew of fence installers to thoroughly clean the job site and haul away all installation-related debris. The job is done when the site is clean, and the customer is happy! Call us today to find out how we can help you with your fencing needs in Anaheim, California.
About Our Anaheim Fence Experts
When you ask about Pro Anaheim Fence Builders you will hear that we are known for our dependability and quality service. Whether you need a new fence installation, maintenance or repair Anaheim Fence Builders are the ones to call to assist you with your fencing needs.  Our top-rated fence contractors go all-out to exceed our customers' expectations by providing the best quality fence materials and fence installations provided by our top-rated fence contractors. Call today for your free on-site consultation.