Pool Fencing in Anaheim CA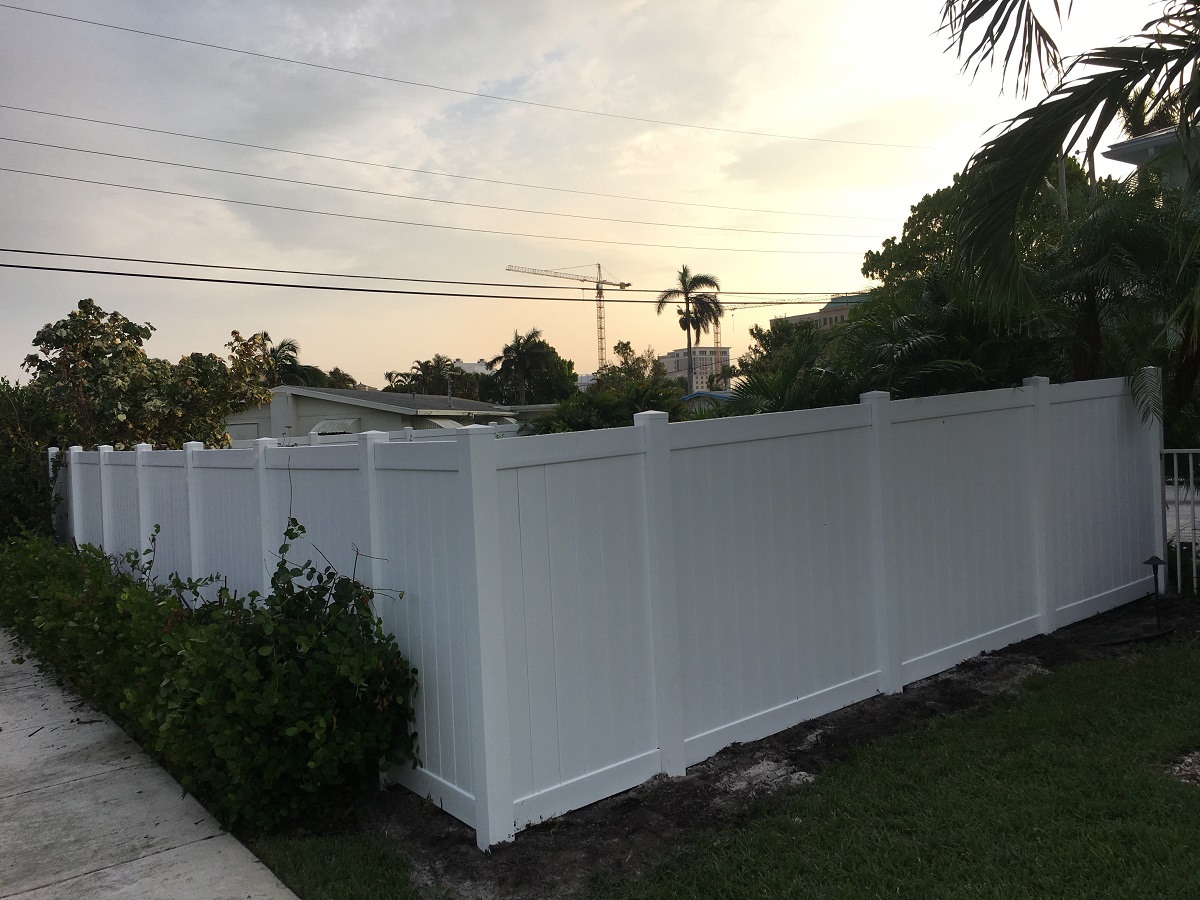 Anaheim Pool Fence Contractors
Pro Anaheim Fence Builders strive to exceed the highest pool fence safety standards, and in addition, our fence installations are ultra-tough, ultra-durable and will give you the peace of mind that your children, family and guests will remain happy and safe in your home or property.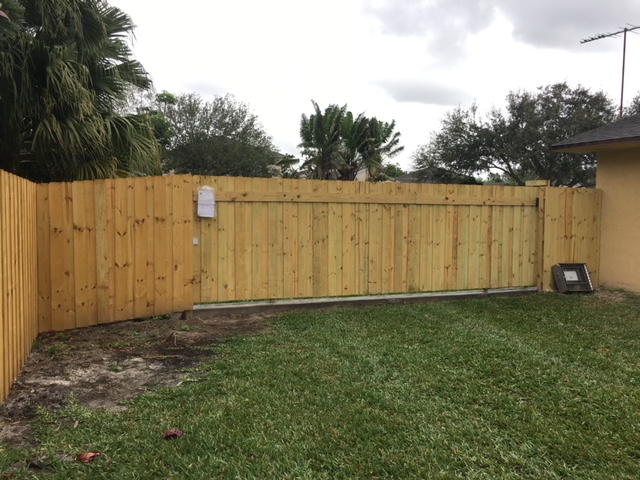 Anaheim Pool Fence Experts
At Pro Anaheim Fence Builders we believe the concept of safety and aesthetics in a pool fence is simple. Separate the pool from your home or from unauthorized access and eliminate all access to the water by anyone who isn't meant to be there. The pool must be truly inaccessible, and the pool fence must be effective enough to keep everyone out unless they have a reason to enter the swimming pool to use it or for those who are there to service the pool.
Family get-togethers and public gatherings create distractions which lead to drowning accidents. So, have a professionally installed pool fence, like the ones installed by the professional pool fence contractors at Anaheim Fence Builders. A pool fence with secure gates has to be in place, especially for group gatherings with little children involved, but also for day to day use of the pool. Often older children tend to go in and out of the pool are during these functions and may forget to lock the gates or check that they have closed properly. The solution is self-latching or self-closing gates.
Pool Fence Self-closing and Self-locking Gates
Installing self-closing, self-latching gates as part of your pool fence installation is one of the best investments any pool owner in Orange County can make. They are installed on the outside of the fence and are set to close and lock automatically, which means they provide the best protection against forgetful kids or others who may forget to close the pool fence gate.
This type of pool fence gate does not need to be manually closed or locked since it is set to self-close. This is especially helpful in a household where older children who do not need supervision and have free access to the swimming pool especially if there are younger ones may want to follow them to the pool.
Self-closing gates and locks are subject to corrosion, wear and tear, misalignment, and mechanical failure. Regular repair and maintenance of your pool fence and gate will help keep you informed about when it needs replacing. This will ensure that the pool fence and gate is functioning properly to keep everyone safe.
Best Pool Fence Contractors in Anaheim CA
Our pool fence and safety gate installations are designed to provide you with the strongest materials and long-lasting protection with minimal maintenance and repairs needed, due to the high-quality fencing material and expert workmanship of our professional fence installation experts. We provide a variety of choices in pool fence and gate installation materials like wood fencing, chain-link fencing, PVC fencing, Aluminum fencing and wrought iron fencing. Call our top-rated fence installation experts to find out which fence material is best suited for your property.
Swimming pool fences installed by Pro Anaheim Fence Builders include a satisfaction guarantee that provides protection against manufacturer defects on material, parts and installation. With years of experience and thousands of pool fences installed in Orange County, Pro Anaheim Fence Builders guarantee you will get the best pool safety fence to keep your family safe, from the top-rated fence installation company in Anaheim.